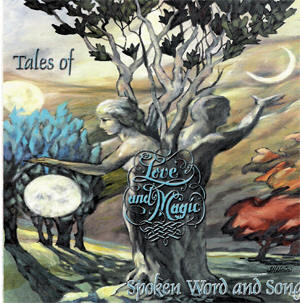 It is a pleasure to share with you the wonderful songs, poems and stories written by Richie.
May you derive enjoyment and inspiration from these original works which can be heard regularly on web radio.

SPECIAL THANKS is given to Linda's talented brother, Alan Friedman, for his instrumental music that so beautifully compliments these pieces. The CD cover is done by the artistic excellence of Gary Wein, who also illustrates LOVE AND MAGIC's storybooks, "CALLIE THE CATERPILLAR" and "SEYMOUR'S WINTER LEAVES" viewed on this website.